Welcome to the Verge WordPress Theme demo. This theme was created with ease of use in mind. Everything from the 5-minute setup Wizard through to the powerful page builder has been designed with the end user in mind. Perfect for beginners to make powerful changes, and perfect for more advanced users with a clean and simple backend code structure.  All the graphics, fonts and photos are included, there is nothing else to buy.
Verge is a artistic, clean and modern design featuring hand-painted watercolor artwork. This design would suit a home business blog, interior design, shop products like photography, wall prints, stationary and home made craft items.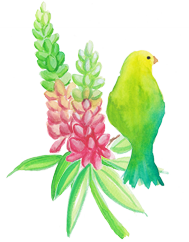 On The Verge
We hope you enjoy using the Verge WordPress Theme. If you have any questions please get in touch here: https://dtbaker.net/envato/
This theme was created by a
Power Elite Author
Member since 2009
DTBAKER is the combined efforts of two freelance web developers Hayley (design) & Dave (code). We have been working together since 2005.
I love this template. It is so beautiful and looks fantastic. It is also easy to use which is great for a beginner like me. I am so happy with this purchase, highly recommend. Love it! Thanks!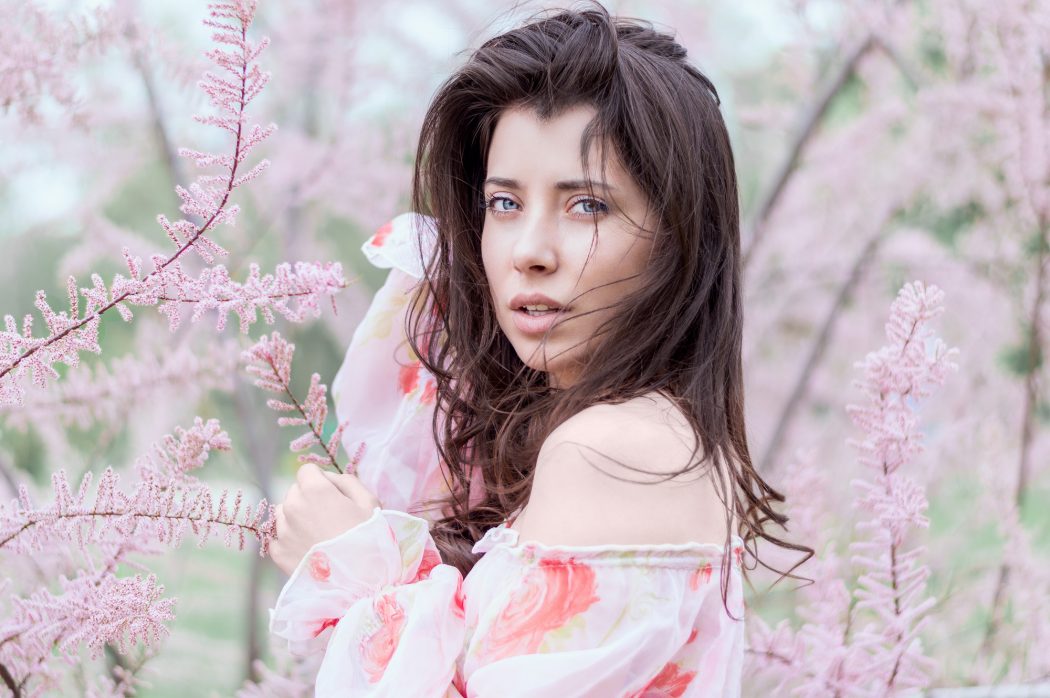 Jane Doe
Jane has over 10 years experience in the clothing design industry.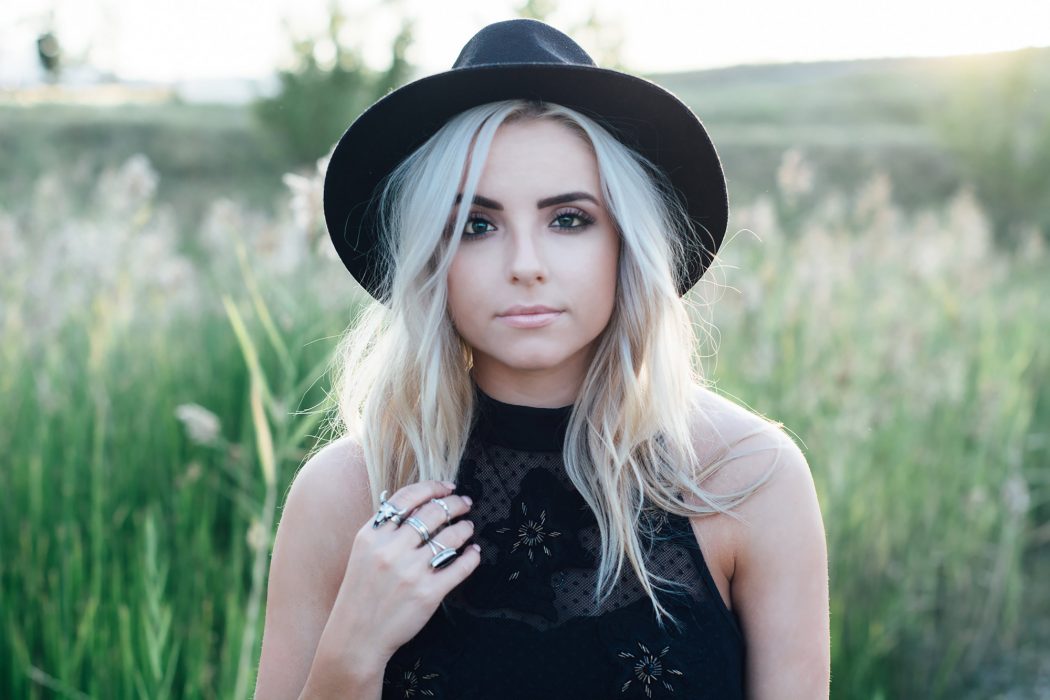 Beccy Smith
Beccy has been with the company for 5 years and has been a great asset.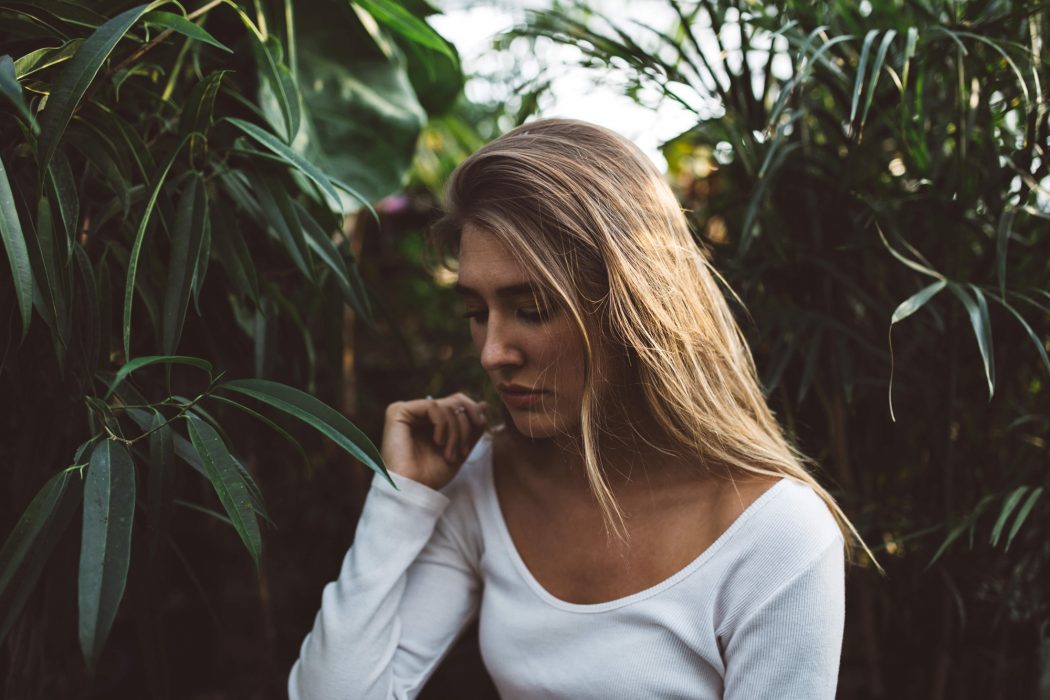 Sarah White
Where would we be without our awesome admin, keeping us moving forward.